We like to deliver projects
based on outcomes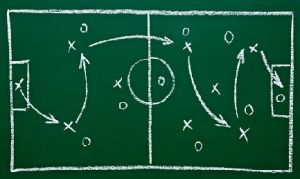 We live in the era of Digital Darwinism, when technology and consumers' behaviour evolve faster than organisations' ability to adapt. This has affected a wide range of businesses, making them struggle to keep up with the latest digital developments.
This is where First Clarity plays a pivotal role. We adapt our customer's needs to the current digital trends in a professional and effective manner. We utilise an agile and adaptive approach in order to understand your business goals while keeping you informed through every step of the project.
We design, develop and implement technical projects for systems integration and IT application development. All this is aimed to transform our clients' operations, making them smarter, faster and cheaper with solutions which measurably improve performance.
Delivery
Delivering successful outcomes is vital to the partnerships we forge with our clients. Our in-house team is committed to realising our clients' needs, always exceeding expectations.
Market leading processes and consistent delivery are at the heart of everything we do. Our enthusiasm and passion for our clients' work lead to long and rewarding customer relationships.
Methodology
Our tailored agile delivery methodology provides our clients with results right from the initial stages of a project.
We guide our clients using our experience in developing specifications that help drive a project. Regular showcases maintain direction and ensure stakeholder buy-in throughout a development. We build a momentum that provides on-time delivery and return on investment.
Collaboration
Collaboration and transparency are vital to First Clarity's approach in project delivery. Key stakeholders are involved continuously to ensure accuracy and consensus throughout projects.
Our Client Services will be on hold to react to the changing course of a development, always on hand to offer the expertise and guidance required with complex systems.
Thought Leadership
We help our clients to manage digital change. Our expertise in data and systems architecture provides our customers with a vital commercial edge.
Never outsourced, we provide an extensive professional team ready to offer the latest technologies and strategic insight into the ever-changing digital world.
Our talented team offer a vast of expertise in: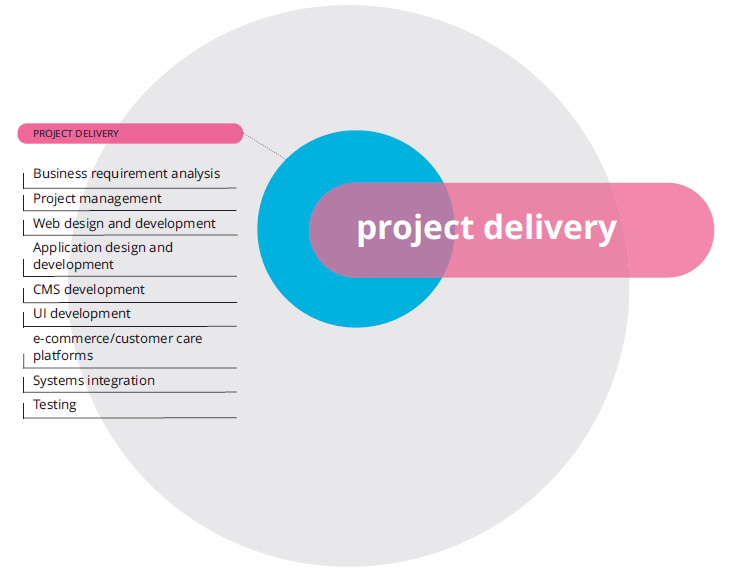 Ready to get started?
When you work with us, you know you're getting highly qualified professionals who have the expertise and experience to make sure your project is done properly and functions.