We provide advice
based on delivery expertise
First Clarity consultancy services help clients identify and deliver value, accurately, quickly and with strategic agility. We help our clients create value and architect change through technology expertise and insight.
We offer quality consultancy services for a wide range of clients. Our endeavor to provide them cost effective and profitable solutions around web development, web site design, mobile application development, content management, portal development, software development and integration.
First Clarity is the preferred business technology partner for many global clients. We deliver reliable and effective solutions thanks to our deep understanding of our clients' organisational needs and expectations.
Factors responsible for surpassing clients' satisfaction level include:
Highly proficient & Enthusiastic workforce team
Under promising & Over delivering attitude
Technology driven approach
Time management & Adherence
Understanding the personality and expectations of client, client organization and all other stakeholders
Defined roles and responsibilities for both clients, other stakeholders and consulting team
Visualize Success: Helping the client see the results from the beginning of a project
Results-oriented: Ensuring that the solution addresses the customer's concerns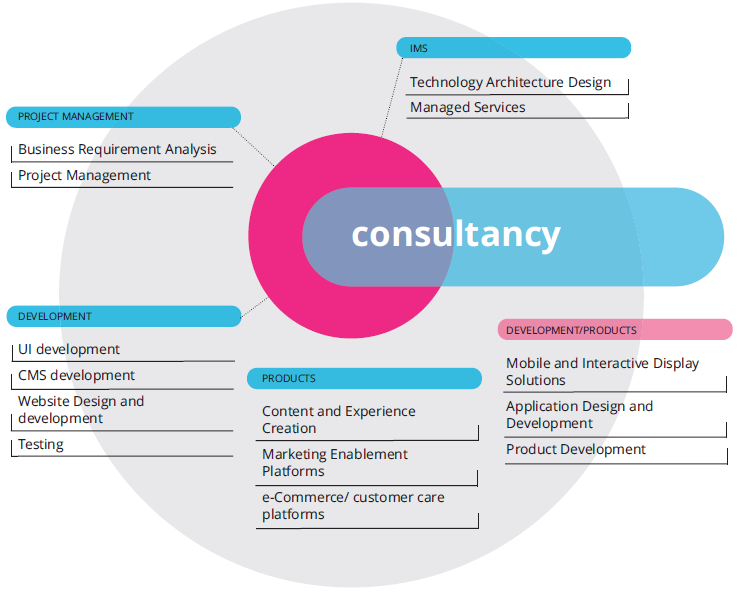 Ready to get started?
When you work with us, you know you're getting highly qualified professionals who have the expertise and experience to make sure your project is done properly and functions.