What makes us different? We use innovative technologies to deliver our clients' digital vision
First Clarity is a different type of consultancy. We use innovative technologies to deliver our clients' digital vision. We work in close partnership with our clients, providing a rare combination of technical knowledge, strategic guidance and IT implementation. We realise our clients' digital ambitions, playing a pivotal role in the creation of their competitive advantage and in the acceleration of their growth.
The company's reputation has been built as a technology consultancy and a systems integrator with a focus on on-line solutions. Formed in 2006, First Clarity offered media organisations the chance to develop their customer relationships. We have been achieving this through slicker on-line delivery enabled by our technology experience, ensuring sustainable and high performance results.
Today First Clarity has expanded its offering and capitalised on emerging technologies to benefit its clients across different sectors, on three continents. With best of breed new business integration solutions on offer, clients are able to keep ahead of the competition in a world where evolving technologies improve business processes at an ever increasing rate.
First Clarity goes above and beyond the expectations of an ordinary IT consultancy and can be thought of as a reliable partner, ensuring that our solutions align with the client's technologies, processes and strategies. Our long-term relationships with some of the world's leading companies are testament to this.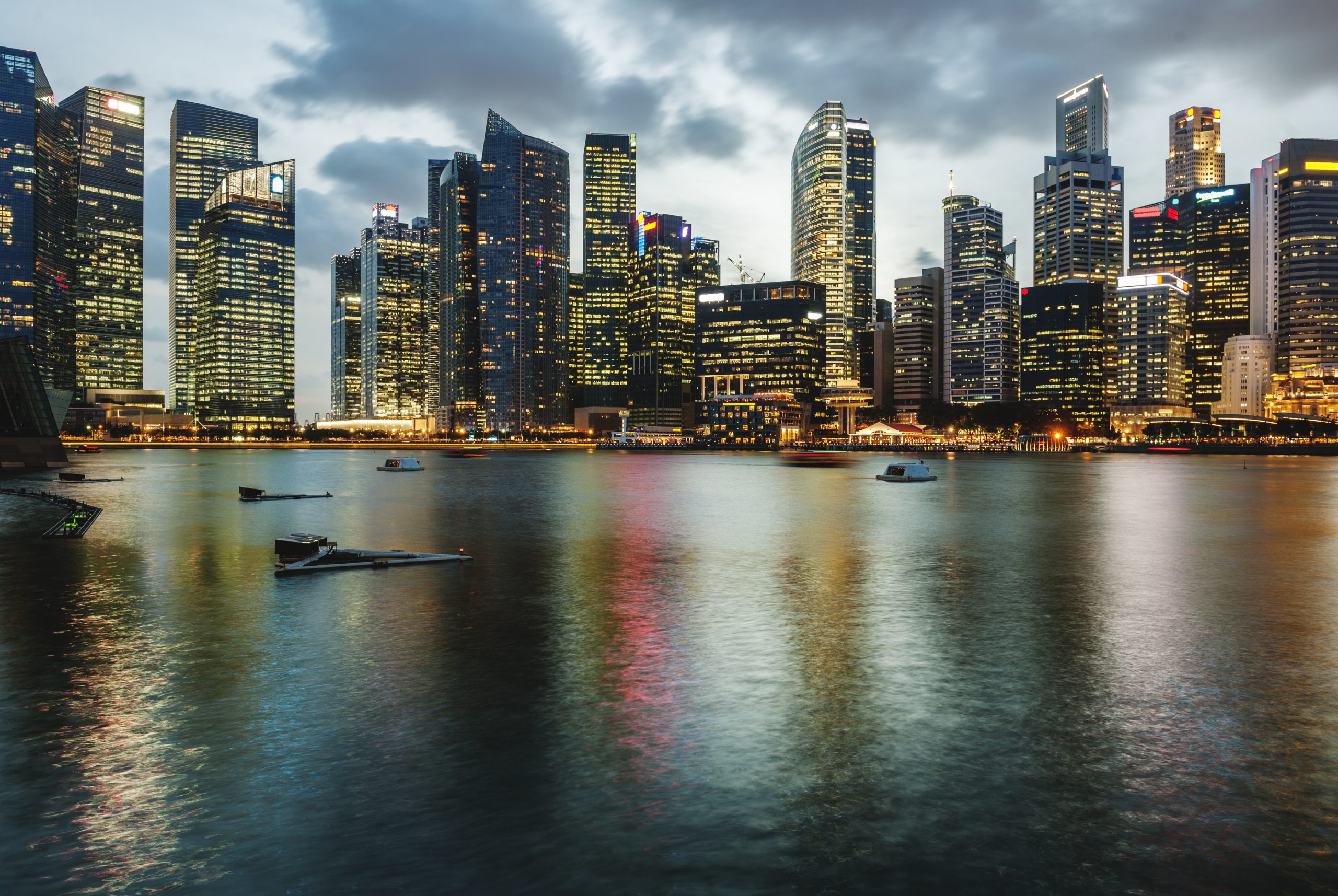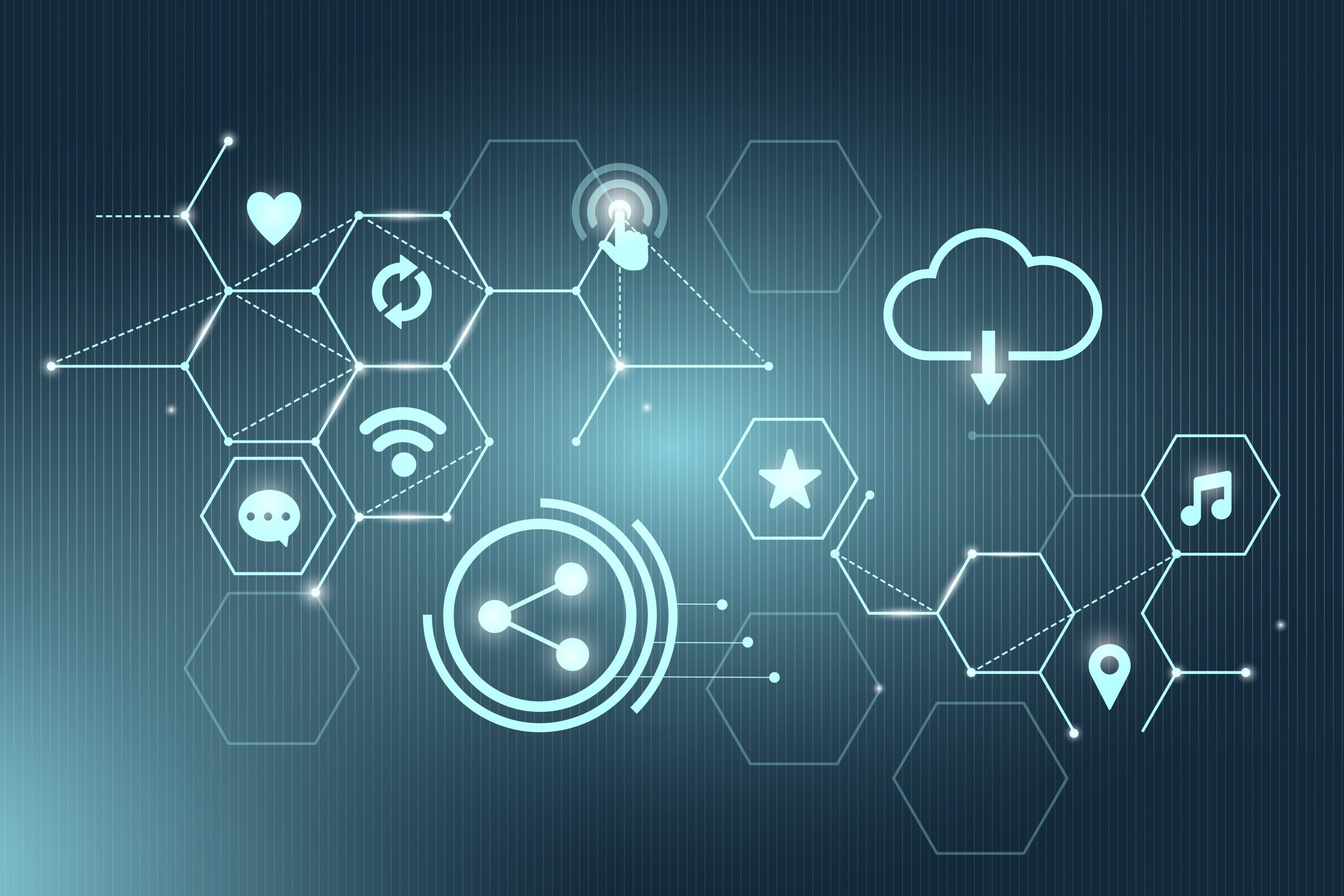 Ready to get started?
When you work with us, you know you're getting highly qualified professionals who have the expertise and experience to make sure your project is done properly and functions.